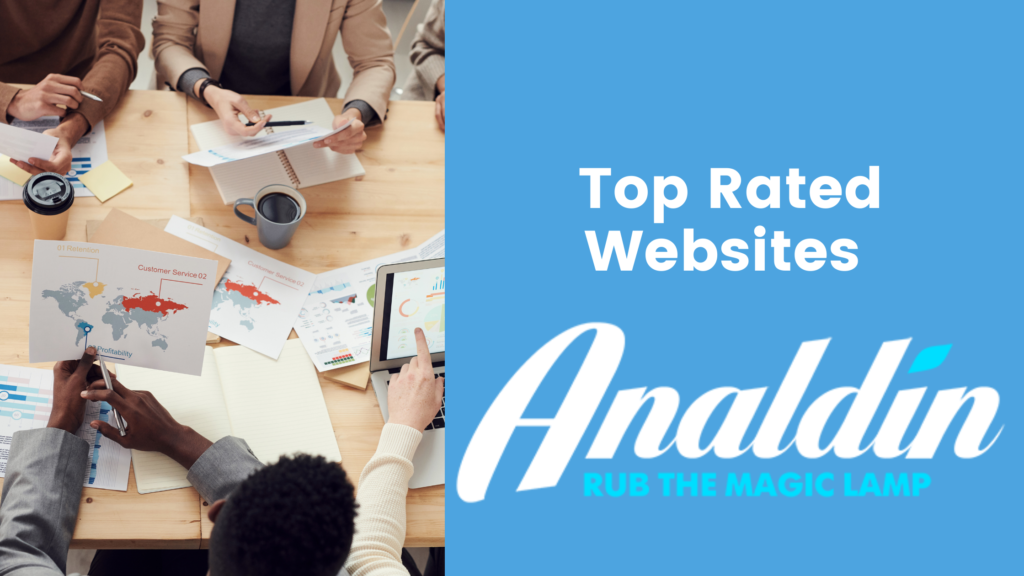 Intro
Let's begin the website Analdin.com overview to help you get started advertising with Traforama right away.
Whatever you are a PRO or a beginner, it's more than OK to collect more information about your campaign placement before the launch.
#1 About the website Analdin.com
Niche: Adult traffic
Stream type: Adult-all
Global Alexa rank: #3072
Analdin.com is among the top 500 sites in Germany (the Alexa rank is #380). In turn, the Alexa rank is #1298 over the past 90 days in France.
Analdin.com is the oldest website of the Zilla Group LLC. It was launched in 1997. Now it's a fresh and modern website with a constantly growing database of adult films. There you may find free video content both standard and HD quality. It hosts more than 5000 videos in 50+ different categories. Moreover, all videos are owned by or licensed to Analdin.com.
#2 Features for registered users
Analdin.com offers services of uploading, sharing, and general viewing of various types of content generated by third-parties, and it allows registered users to share and view visual depictions of adult content, including sexually explicit images and videos, information, and other materials posted/uploaded by users.
Analdin.com, furthermore, has built a community of members that permanently grows and eventually ranks the website with high-grade engagement metrics.
#3 Content Restrictions
To use Analdin.com, you confirm that you are at least eighteen (18) years of age and/or over the age of majority in the jurisdiction you reside and from which you access the website where the age of majority is greater than eighteen (18) years of age.
Analdin.com abides by a zero-tolerance policy relating to any illegal content.
Child Pornography, bestiality, rape, torture, snuff, death, and/or any other type of obscene and/or illegal material shall not be tolerated by Analdin.com. Analdin.com takes seriously all laws against child pornography.
#4 Device Grades
Users' device engagement is shared between mobile phones (72%) and desktops (25%).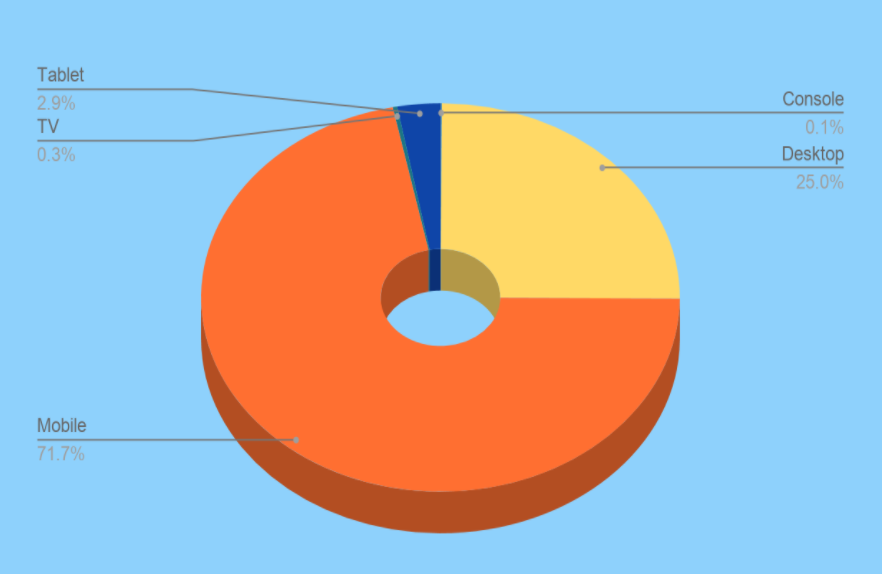 The browser types statistic is mainly shared between Chrome (62%), Safari (12%), Firefox (6%), UC Browser (6%), Internet Explorer (6%), Samsung Internet (5%), and others.
#6 Adaptive location targets
The website audience is very diverse and located all over the world. However, the major part of visitors come from the following countries: United States, Germany, France, United Kingdom, Italy, India, Netherlands, Canada, Spain, Poland, Brazil, Algeria, Egypt, Singapore, Australia, Japan, China, Greece, Ukraine, Mexico.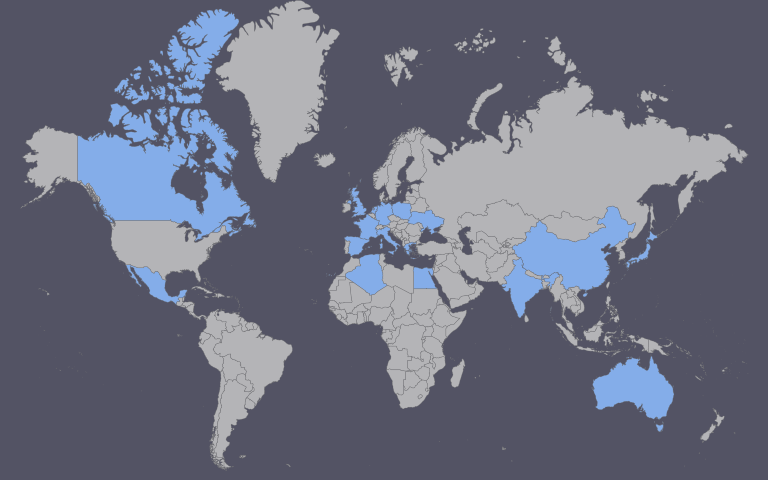 #7 Ad formats of Analdin.com
On Analdin you can find the following ad formats and choose which one performs better for you:
As a matter of fact, it is a high-performing website on Traforama.com. It works especially well for Betting-, Dating-, Cam-, Nutra and Adult-games offers.
#8 CPM Rates
Average CPM rates on this site are quite high but still profitable. As an example here are the average CPM rates for Pop-under:
| | |
| --- | --- |
| United States | $1.45 |
| Germany | $1.3 |
| France | $1.24 |
| United Kingdom | $1.26 |
| Italy | $1.36 |
| Netherlands | $1.17 |
| Canada | $1.30 |
Pop-under average CPM rates
Final thoughts
The adult niche is highly competitive and well converted. Analdin.com is a rather known adult content website and still, it's quite an easy thing to promote your ads there with Traforama.
When it comes to advertising the main question is the traffic source which equals the quality. Here in Traforama, we provide you with direct traffic only. And even more, you can deal with publishers with no intermediaries. Whatever your campaign goal is to encourage customers to interact with your website or generate sales, good CPM rates and easy-to-use tools will help you reach them. So let's roll in!