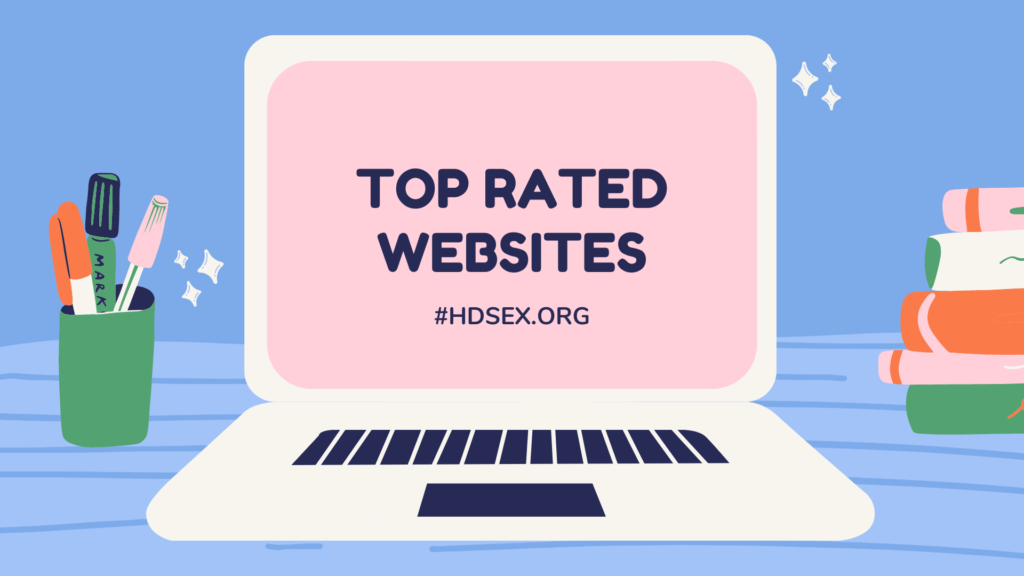 One of our new websites to review this week is HDSex.
If you haven't already heard anything about it, you can find a new placement to advertise.
The huge source of high-quality porn video! Everything is here! No more surfing other Porn websites!

hdsex.org
General information
Niche: Adult traffic
Stream type: Adult-all
Global Alexa rank: #2224

Hdsex.org is among the top 200 sites in Germany (the Alexa rank is #121). In turn, the Alexa rank is #572 over the past 90 days in Spain.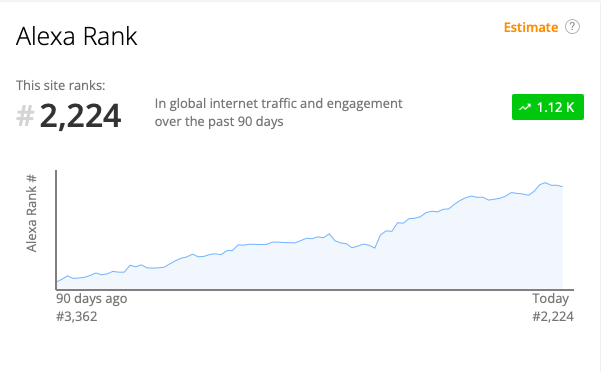 #1 About the website HDSex
So what so differs this website from the others? The first feature is choosing the mode and selecting one of the following: Straight, Gays, Shemales as you visit the website.
Visitors may select any of these languages: English, French, German, Russian, Spanish, Hindi, Japanese, Chinese, Italian, and others.
One of the most demanded features is the Channels section. It contains videos with more than 18K+ of the most famous porn models. After all, the favorite videos can be saved into playlists, making the website much more accessible.
All content is available for free and without registration. Despite this, the site has tons of regular users.

#2 Content Restrictions
Website owners do not allow post, upload, publish, transmit or make available in any way on HDSex content that is illegal, unlawful, harassing, harmful, threatening, tortuous, abusive, defamatory, obscene, libelous, invasive of one's privacy including but not limited to personal information, hateful, racial.

Child Pornography, bestiality, rape, torture, snuff, death, and/or any other type of obscene and/or illegal material shall not be tolerated by HDSex. HDSex shall not condone child pornography and will cooperate with all governmental agencies that seek those who produce child pornography.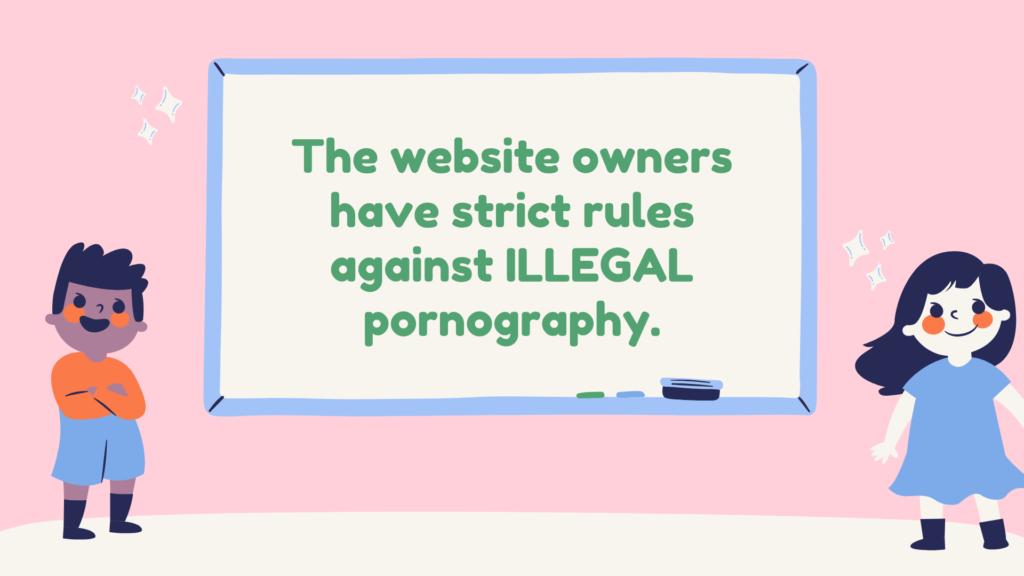 #3 Device Grades
Users' device engagement is shared between mobile phones (74%) and desktops (23%).
The website HDSex is well adapted for mobile devices and tablets.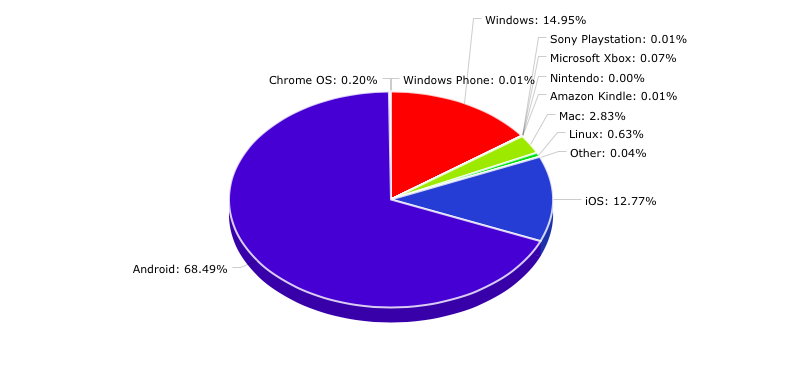 The browser types statistic is mainly shared between Chrome (62,28%), Safari (14,3%), UC browser (6,39%), Samsung Internet (4%), Firefox (4%), Opera (0,99%) and others.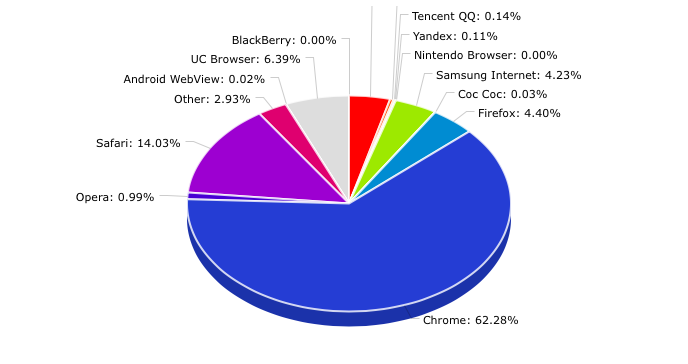 #5 Adaptive location targets
The website audience is very diverse and located all over the world. However, the major part of visitors come from the following countries: the United States, Germany, Malaysia, France, United Kingdom, Italy, Japan, Spain, Algeria, Republic of Korea, Uzbekistan, Brazil, Poland, Canada, Netherlands, Singapore, Ukraine, etc.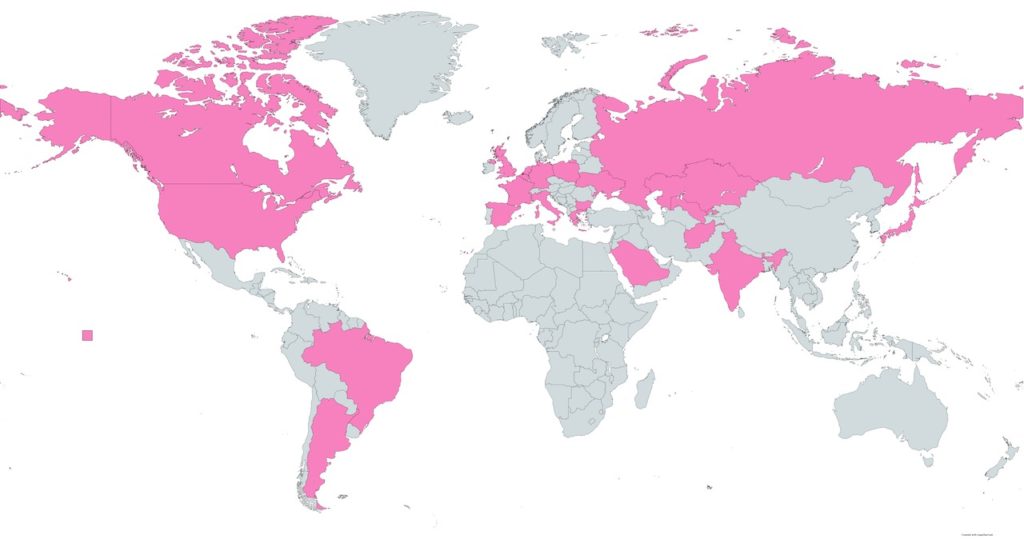 #6 Ad formats
HDSEX.ORG website performs well on dating, webcams, e-commerce (sex toys), and push offers. If you have offers from one of these verticals, we highly recommend buying traffic from this website.
Final thoughts about HDSex
We highly recommend hdsex.org to our advertisers because of its long history, quality content, and wide base of regular visitors. To get more specific information on the spots and daily impressions numbers, please click here.
We keep on reviewing our most visited website to make your advertising more profitable and less challengeable. To make any account arrangements, please contact your manager or just drop us a line via support@traforama.com.