So hello 2022! We hope you had a great time on holidays and gained the power to drive your business. Let's start it by giving you a transparent and manageable guide into the gaming vertical. It's one of those verticals that always stay afloat and raise the demand.
The Game Market Overview
According to the Newzoo report, the games market in 2021 generated total revenues of $180.3 billion, up +1.4% over the last 2020. In other words, it's a highly profitable niche to work in.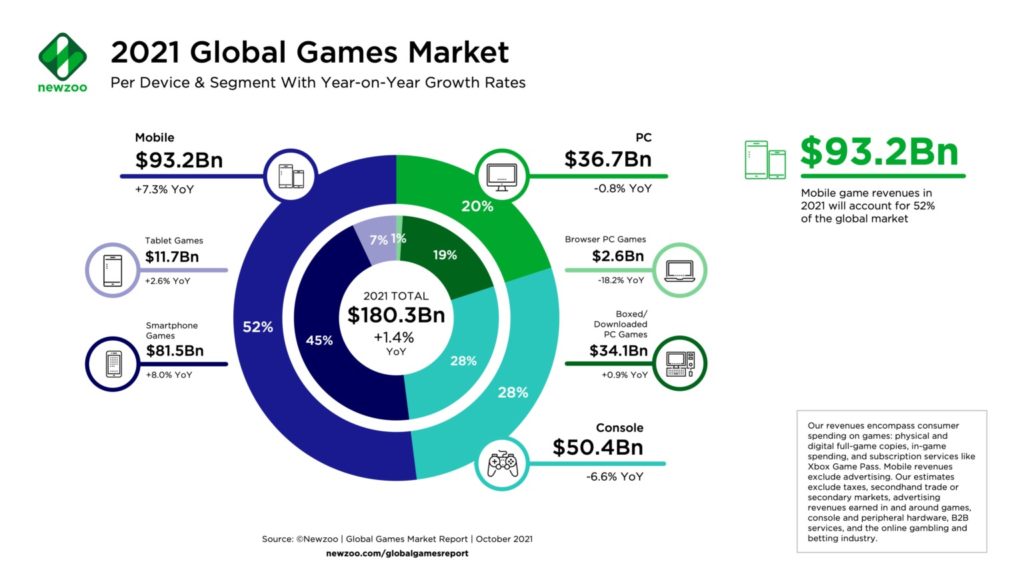 Correspondingly, the audiences for games and gaming content have continued to grow:
3.0 billion players will drive the above revenues.
That's +5.3% more than 2020's player number.
55% of these players are based in Asia-Pacific.
59% of online gamers install the game within a day of discovering it.
The main reasons why gamers come back to a game are the new features and additional levels. 64% of players don't mind watching the video in exchange for additional points, extra lives, and skills.
Game is some kind of escapism, especially in the pandemic, so people are keen on playing, and your ad may help them find new 'worlds', new reincarnation, and a new character to become. So here are our tips for promoting your game.

Tips for promoting your game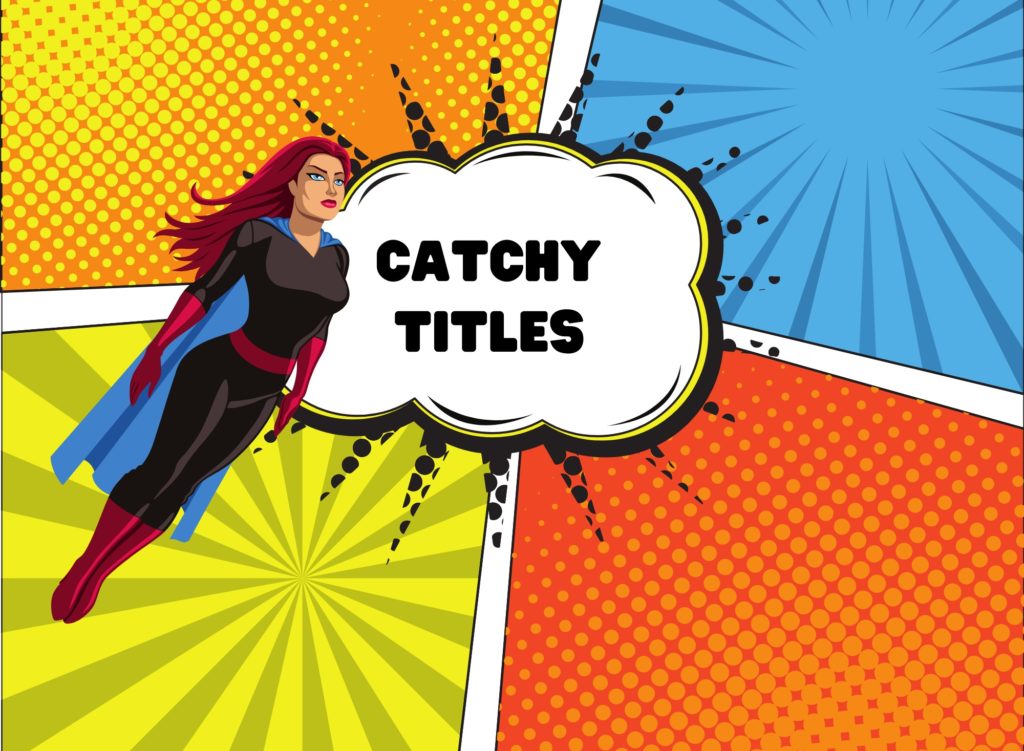 #1 Catchy Titles for Gaming vertical
It may sound too obvious but creating attention-grabbing content is only half a deal. It would be best to address your audience directly in the title of your ad. Explain what the user may expect after clicking on your ad. Announce the game, mention the gameplay and graphics.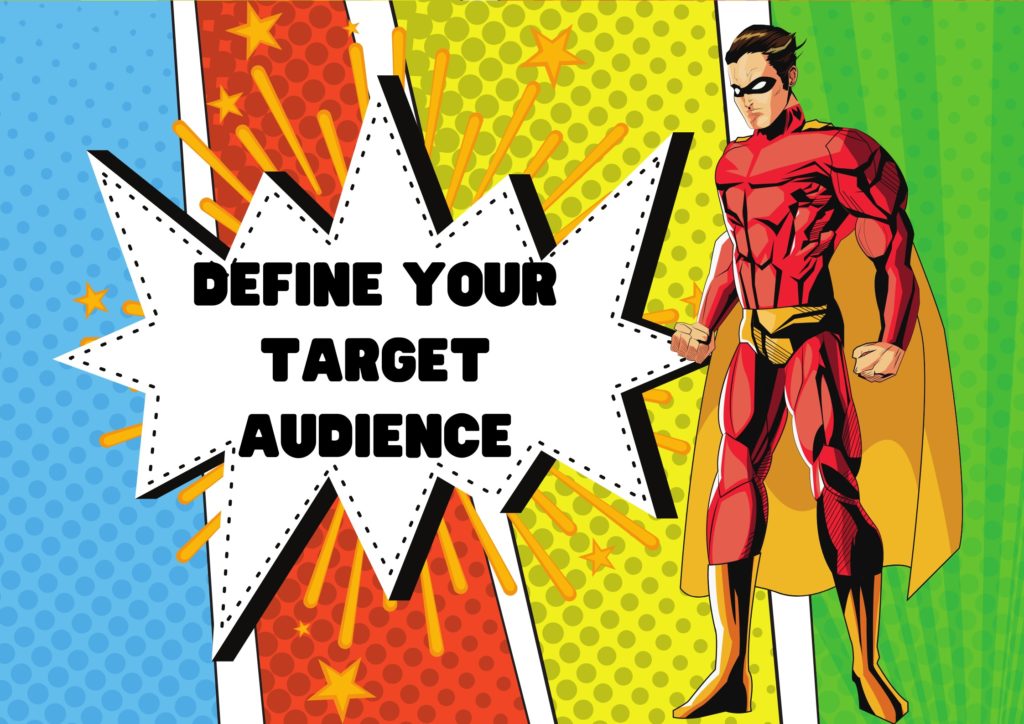 #2 Define Your Target Audience For Gaming Vertical
The main step to successful promotion is knowing your audience. Wonder who are the people you want to address your ad to? The most straightforward way is to identify what type of users play your game or would play your game.
Here is a couple of inquiries that will help you:
The gender of your targeted audience
Their location
Their age
Their income level
Their interests and habits
How your game pertain to their interests and habits?
Why would people want to play your game?
The information above will help you define your target audience and create a better marketing strategy for your game.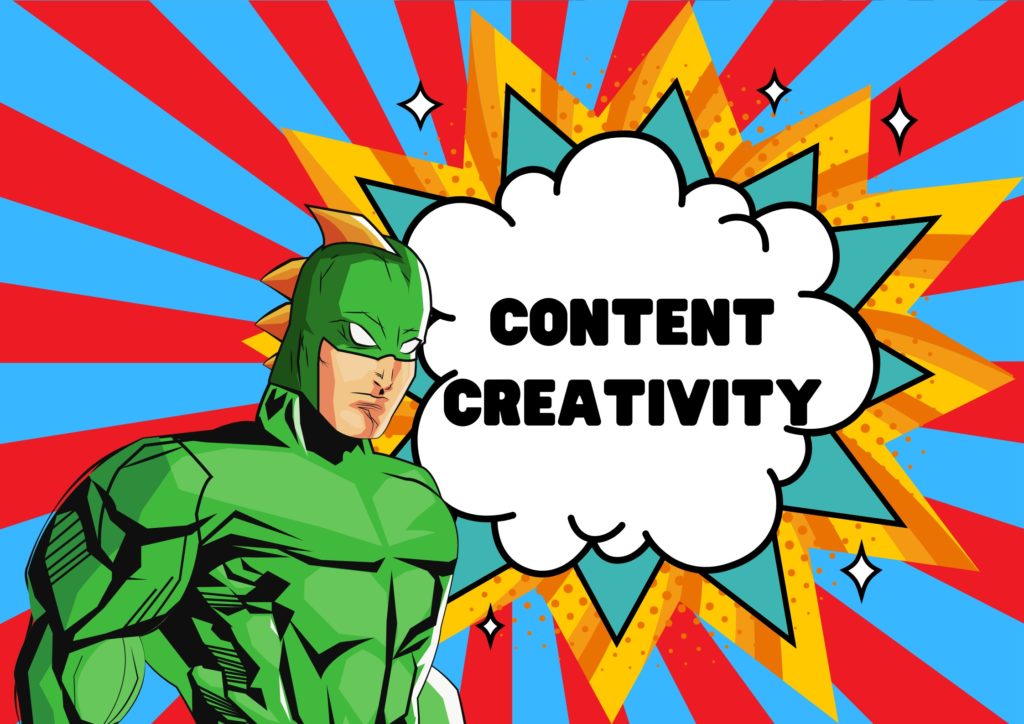 #3 Content Creativity For Gaming Vertical
Stock images, old concepts, and repeat design won't generate the proper results, so focus on developing ads with a high-quality creative layout. Blurred images, poor color combinations, and other quality flaws will immediately put off most people. Take your own pictures or use screenshots to make storytelling and fascinating scenes to draw more attention to your game.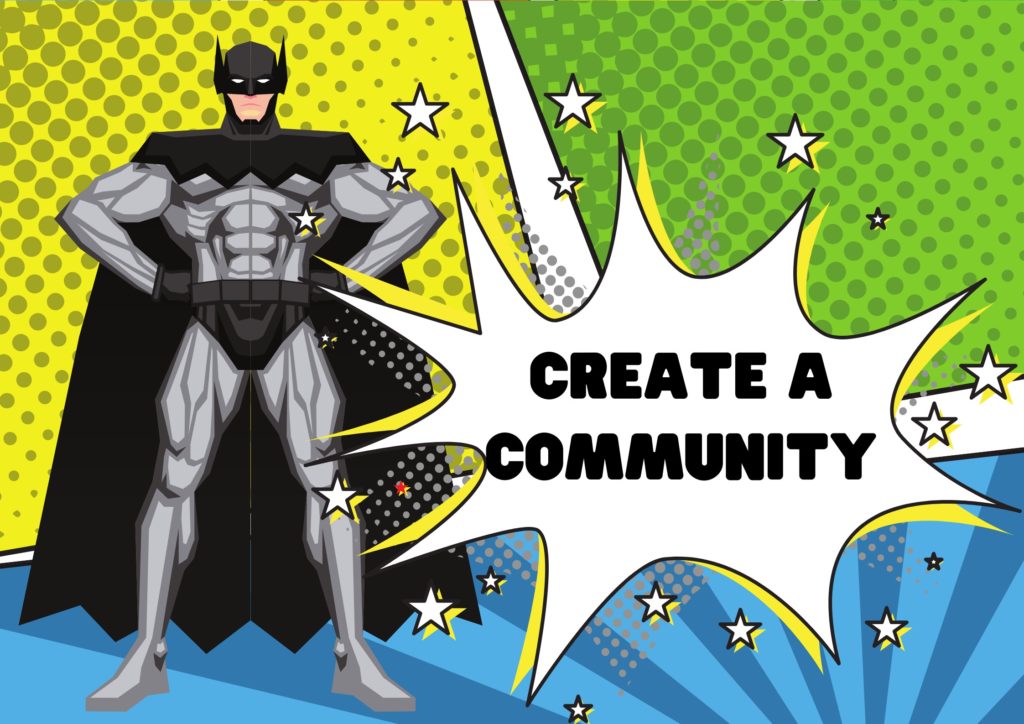 #4 Create a Community Around Your Game
It's all about gaining members to any gaming website/app. The key is to build a community around your game. You can do that by providing value to your audience, answering their questions, and acknowledging their opinions. As it's an essential requirement, every game developer/advertiser provides a member with the ability to invite a new member and get awarded.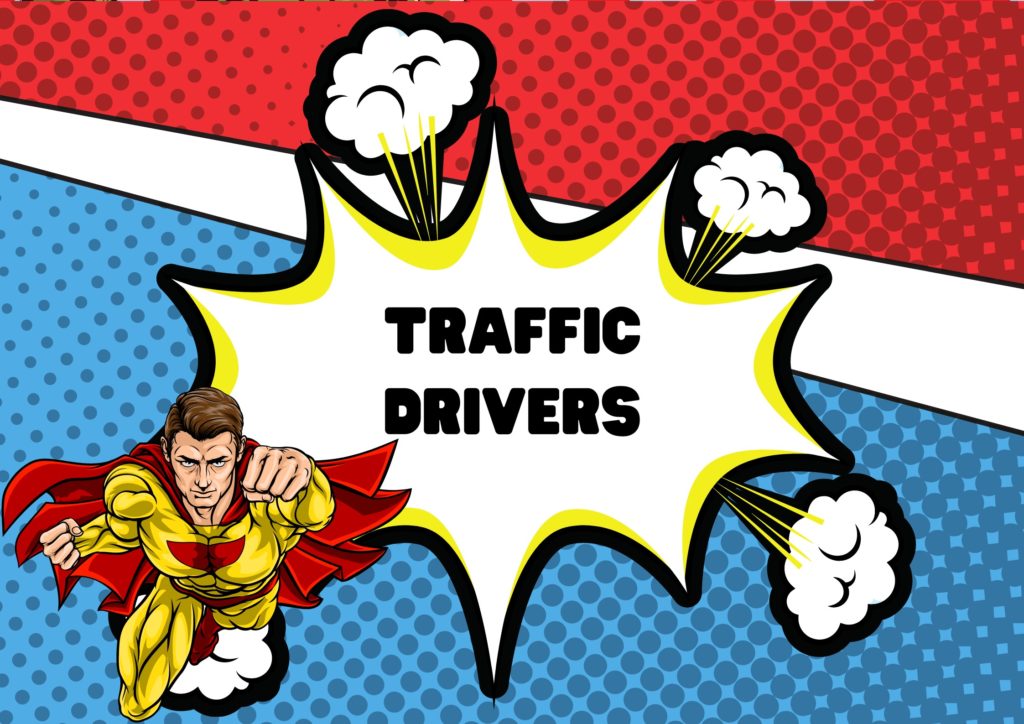 #5 Traffic Drivers
Enormous traffic volumes are available for any geo as it's one of those evergreen niches.
Run CPM pricing models with conversion tracking to monitor and manage conversions and choose the best creatives and traffic.
Do not ignore creatives\targetings optimization if you caught a clue of traffic performance.
Choose the most converting ad formats as in-page push, pop-unders and banners.
Keep in touch with our managers. In tandem, even the hopeless campaigns can skyrocket.
Final thoughs
Even if or when the pandemic is over, people are still into playing games all over the world. According to the Newzoo gaming industry forecast, the global games market will likely generate revenues of $218.8 billion by 2024. This means there is a way to grow and benefit from the gaming niche.