The essential tool to run any advertising campaign is a tracker. Otherwise, it's like stumbling around in the dark looking for treasure. So let's sweeten ??? this world of digital goals addicted by reviewing top affiliate tracking platforms in the industry and seeing what different features each has.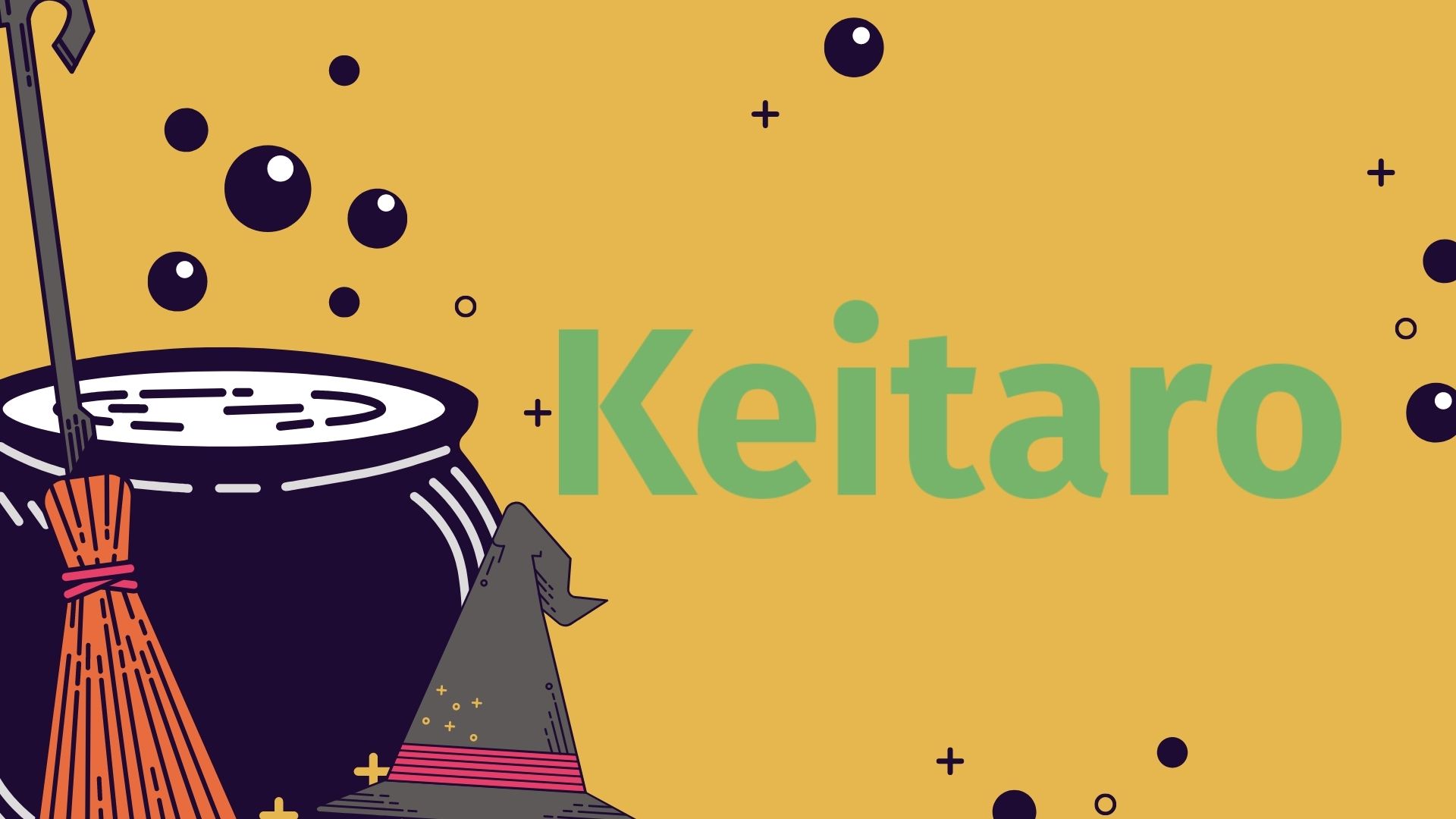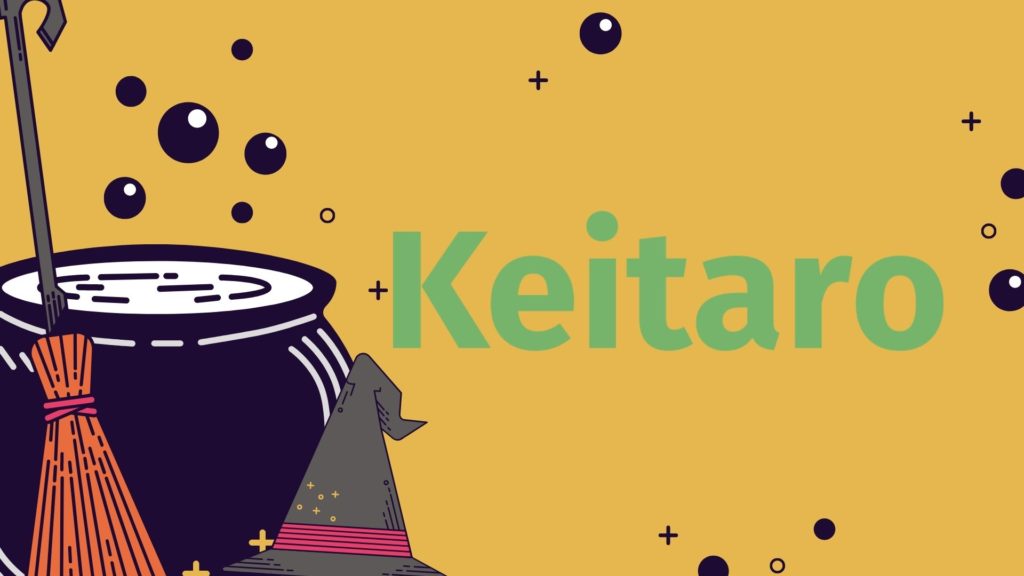 Keitaro is a server-type tracker with a highly responsive and flexible interface. It allows you to make A/B tests on any landing pages and offers of any combinations and targeting.
Other essential features:
30+ metrics for accurate reporting
lots of geo-targeting filters and grouping by specific parameters
No events number limitations at the basic rate
redirect speed is less than 10 ms
Follow our step-by-step traffic purchases setting up using Keitaro here.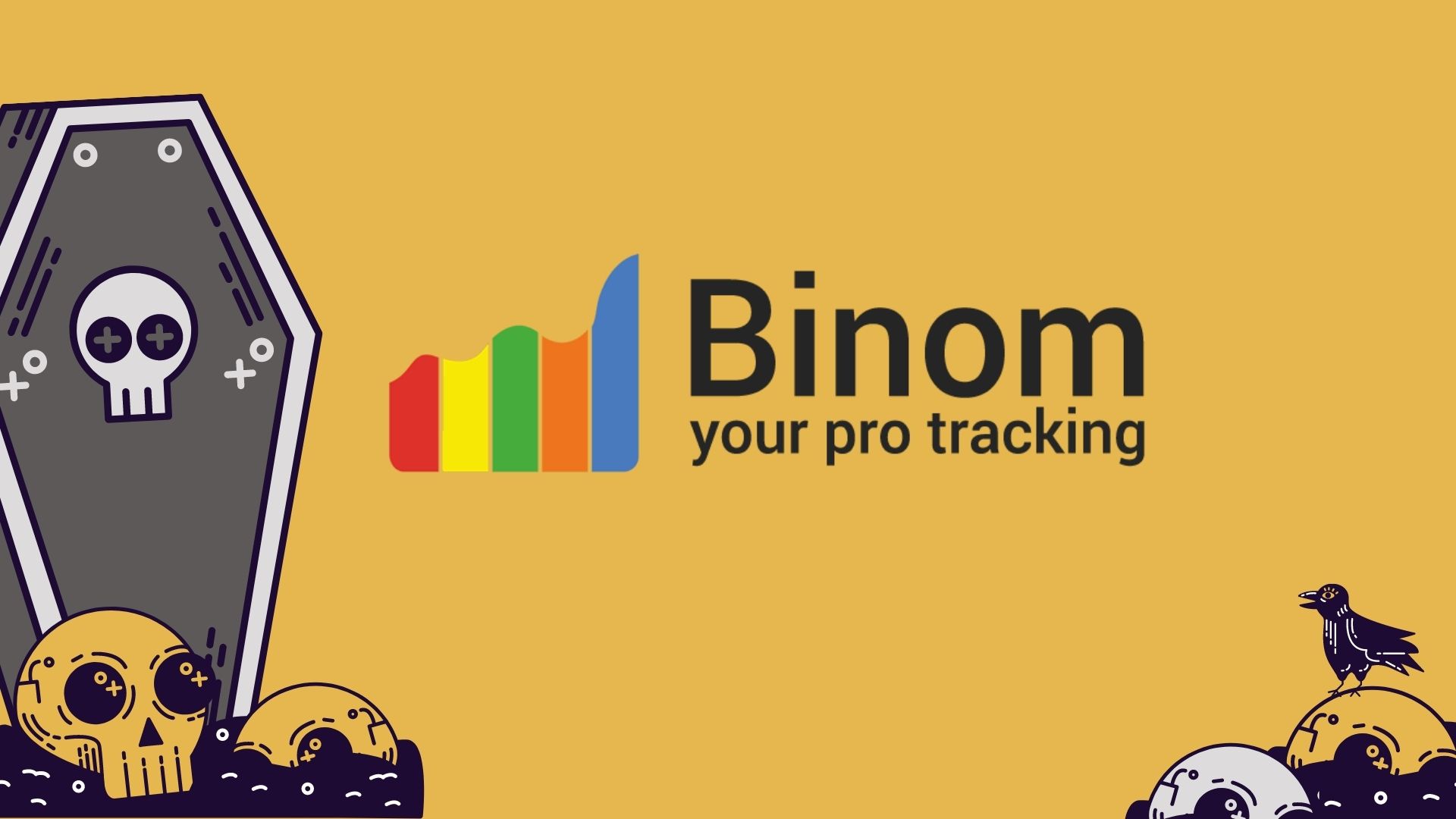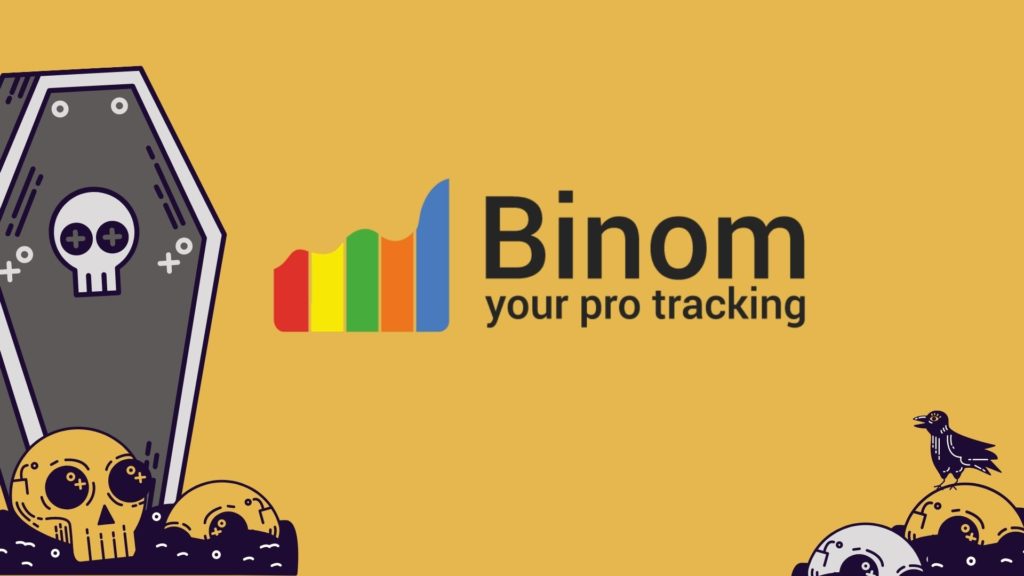 Binom is a well-known tracker which deals with high traffic volumes and offers fast response times. Binom has an easy user interface and some of the quickest processing speeds in the industry at seven milliseconds per click.
Some notable features include:
No traffic volume restrictions
A commission-based management system with flexible rates
Customizable reports and in-depth data analytics
System support and up-to-date reporting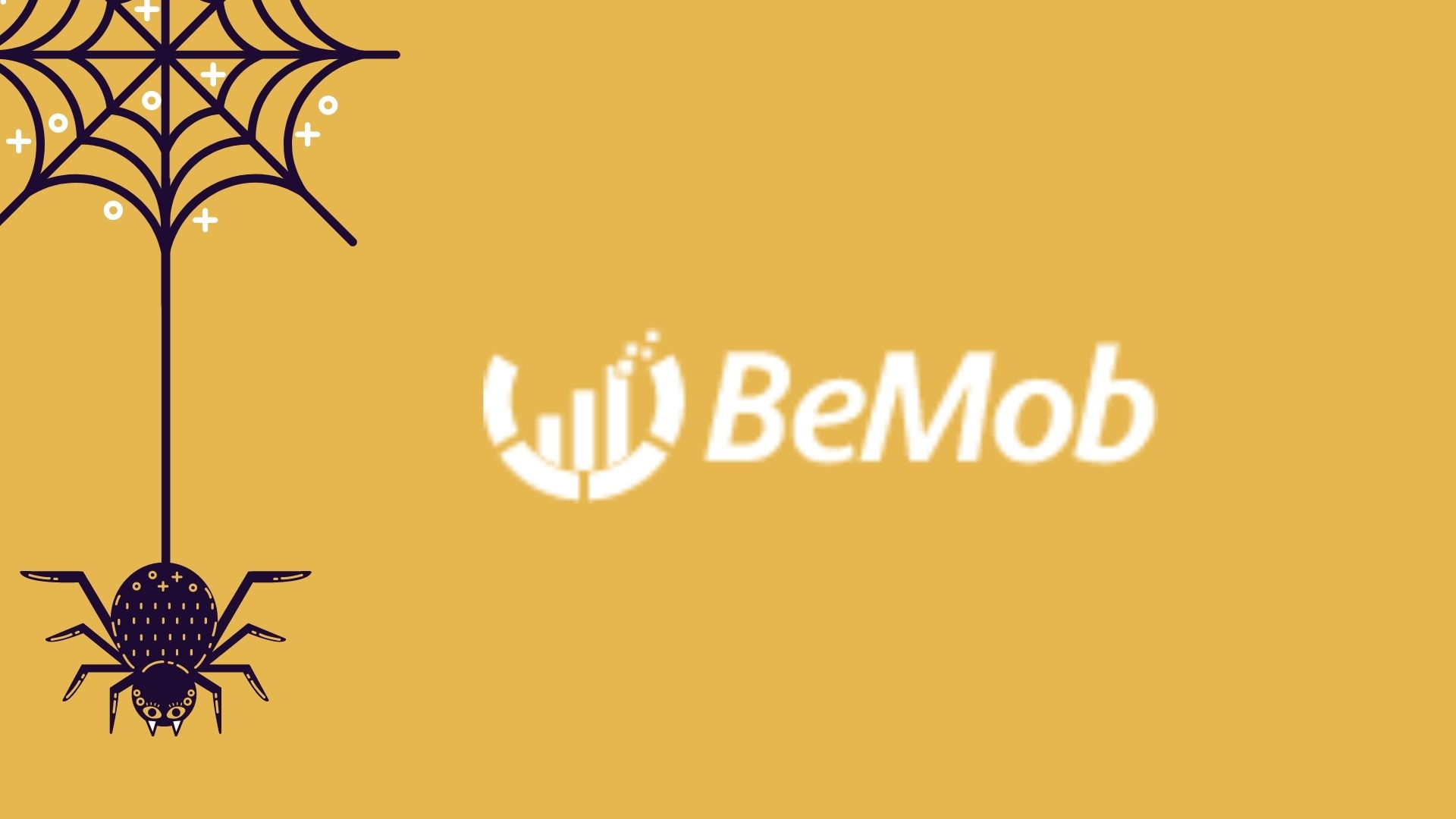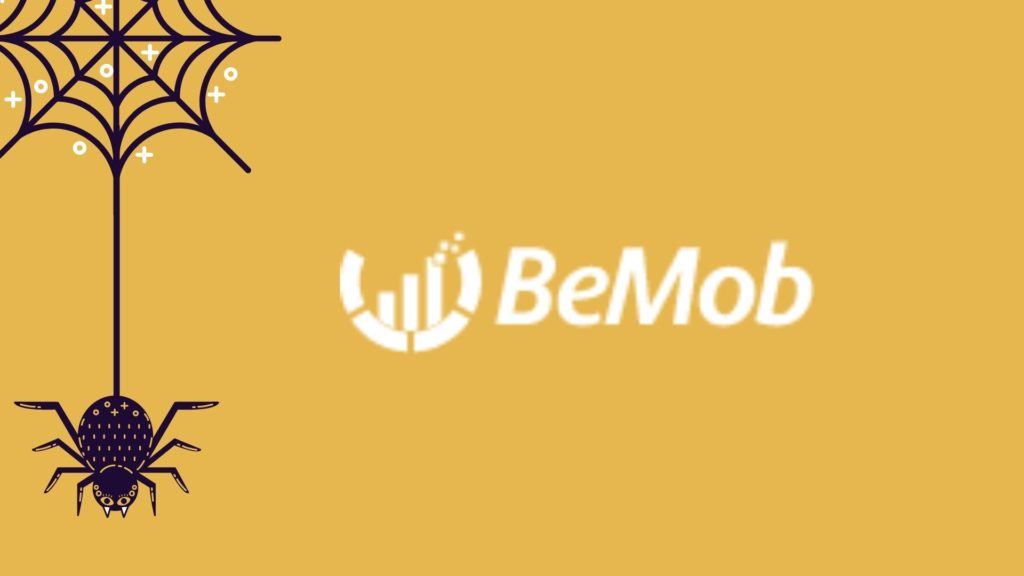 BeMob is a cloud-based platform set up with a free service plan aimed at beginners. BeMob allows users to create customizable workspaces and create their own presets for campaigns.
Some other features:
Advanced tracking systems
Impeccable conversion tracking with 11 AWS regions
Landing page and banner tracking
Calculates the percentage of traffic loss per source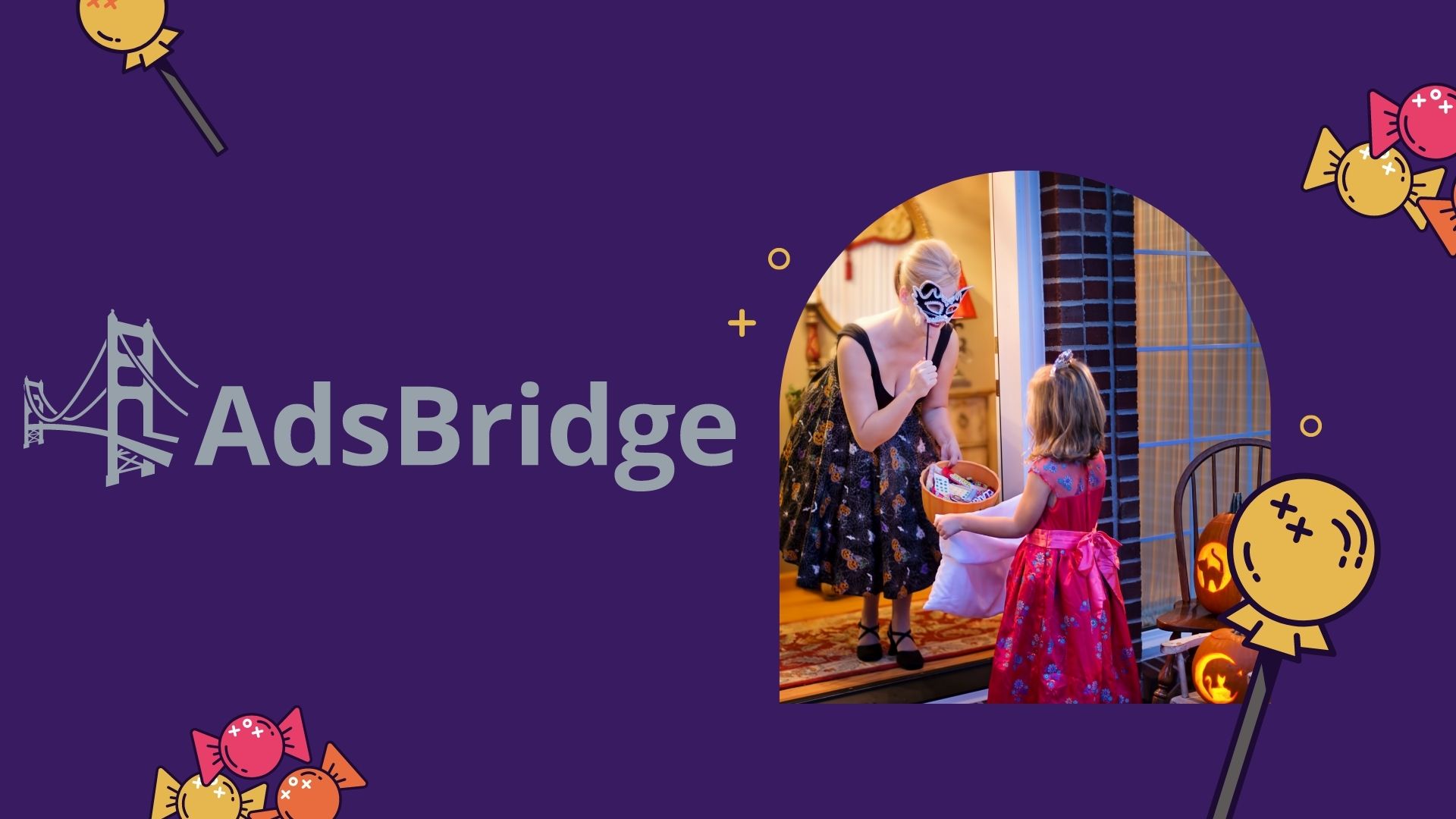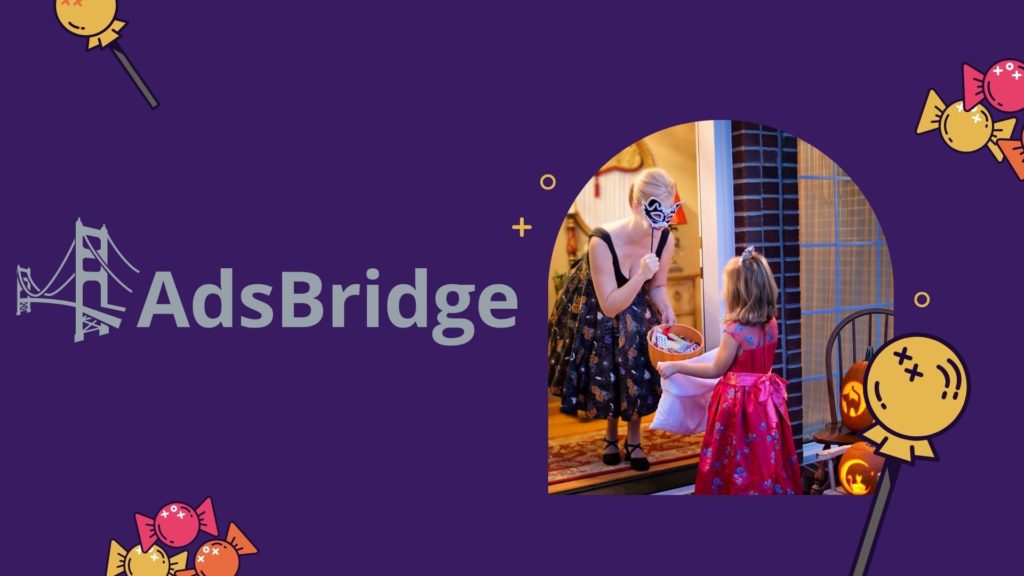 AdsBridge is affiliate tracking software and is one of the biggest web-based platforms in the industry. AdsBridge allows for easy integration with partner platforms and contains its own smartlinks and lander builder.
Other features you get:
The platform allows for split and A/B testing
An HTML editor to create ready-made landing pages from templates
A bot filtration system to remove unwanted bot traffic
Up-to-date data analytics from clicks, conversion, profits, and more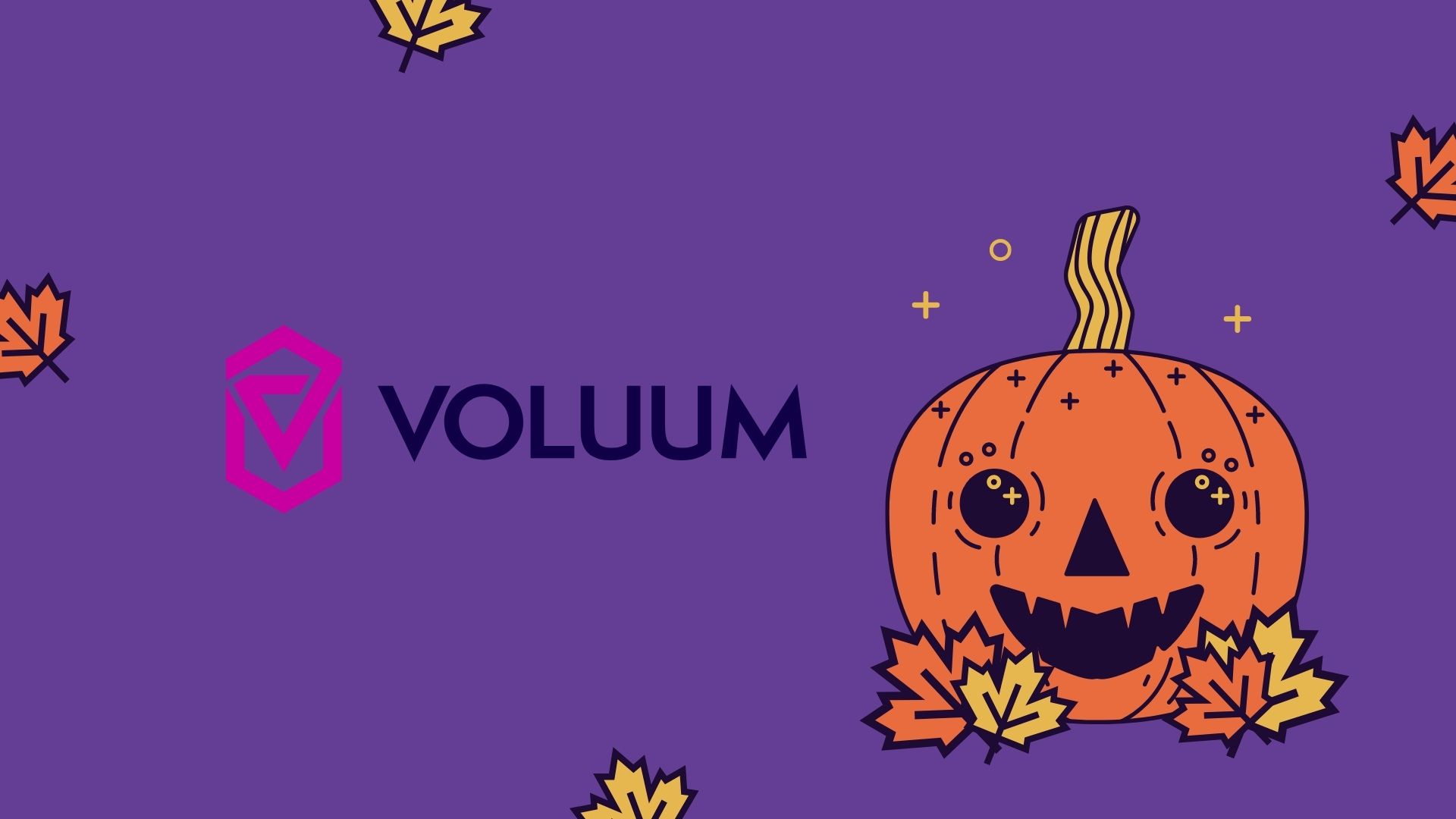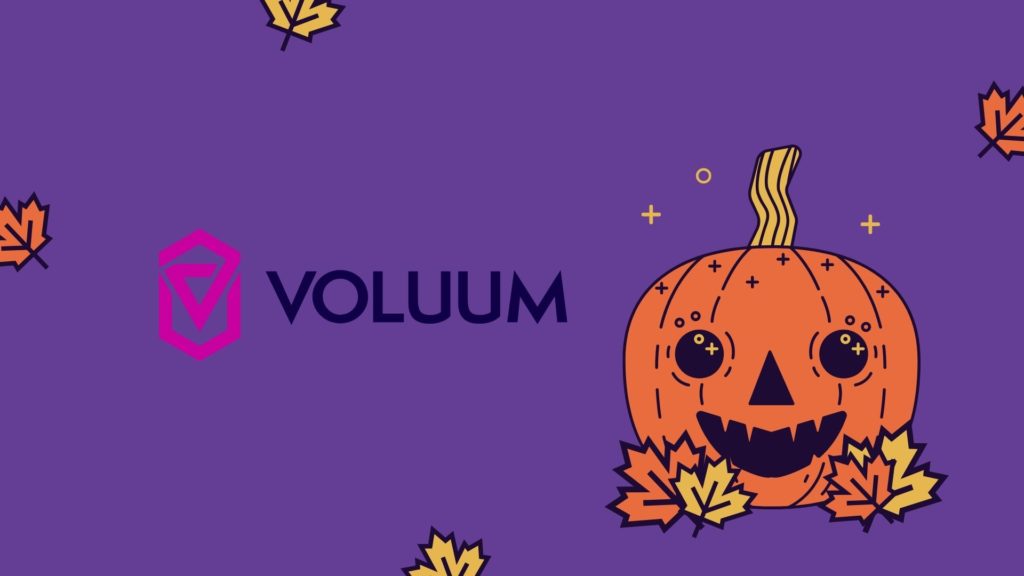 Voluum has won many accolades as one of the best racking platforms in the industry. Voluum is a cloud-based tracker that is integrated with Google Ads and Facebook. Voluum has some of the fastest processing speeds in the industry and includes extra features such as the Automizer and a mobile app.
Other innovative elements such as:
There is AI-driven automatic campaign optimization
Real-time reporting with information on country, device type, and browser
There are anti-fraud applications and
Redirectless tracking and up to 24 months of logged data history
Follow our step-by-step traffic purchases setting up using Voluum here.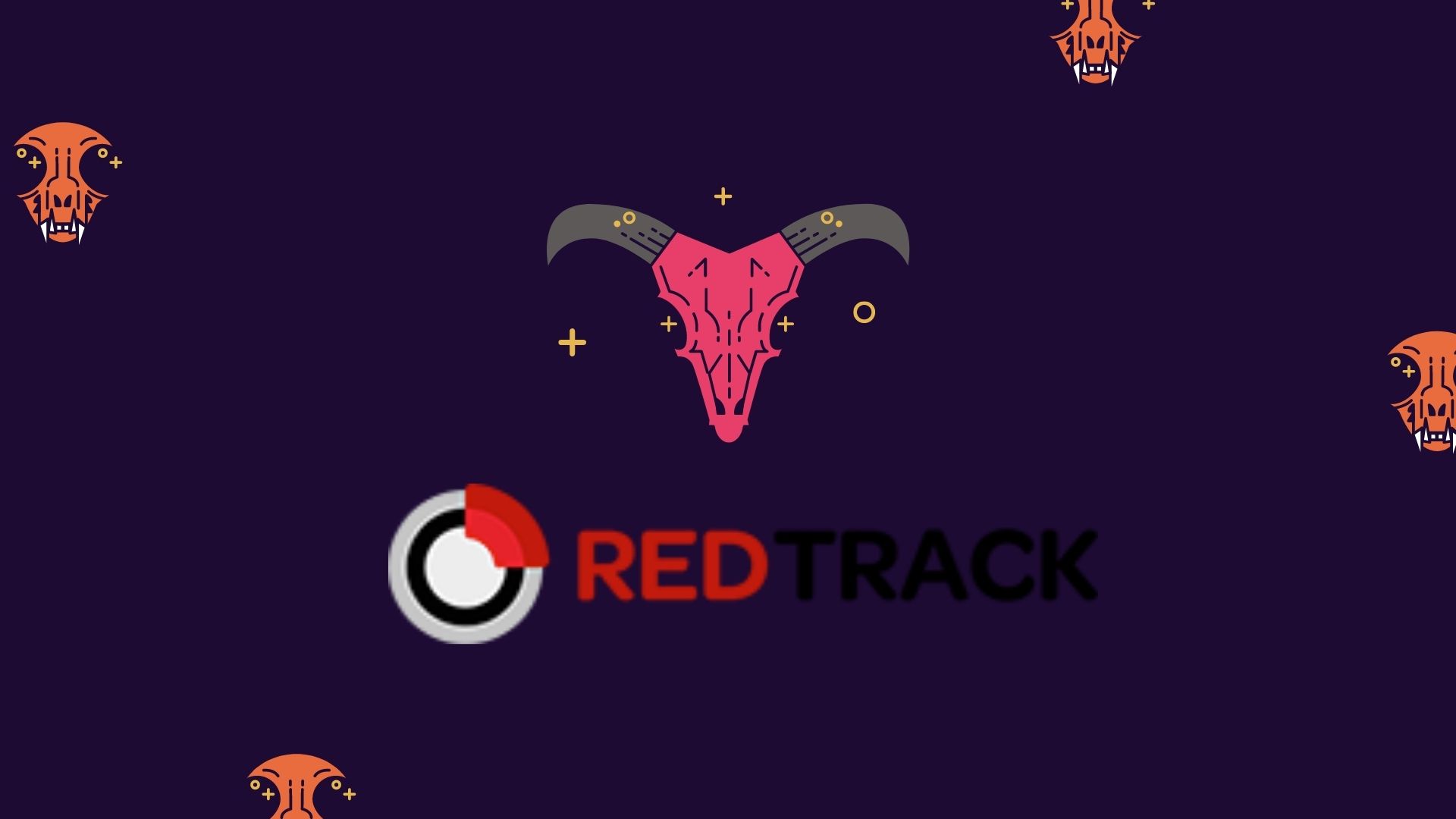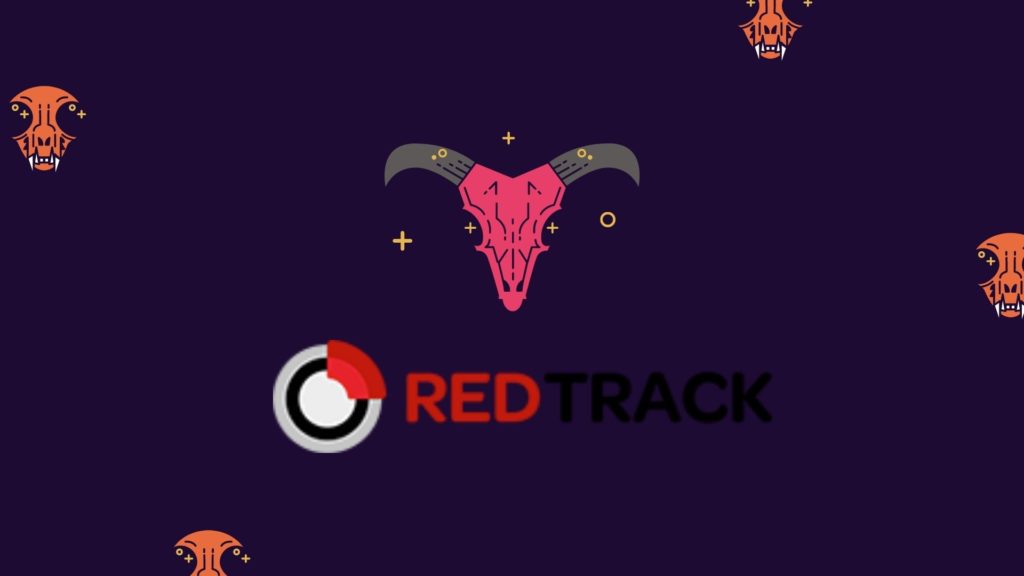 Redtrack is another cloud-based affiliate tracker boosting many features with plans for both teams and agencies at a competitive price. RedTrack has a high level of functionality and features customizable domains.
More key features:
Proxy filters to filter out unwanted bot traffic
It has multi-account integration and access for multiple users
Algorithms assist tracking with auto-optimization
Commissions can be set to multiple currencies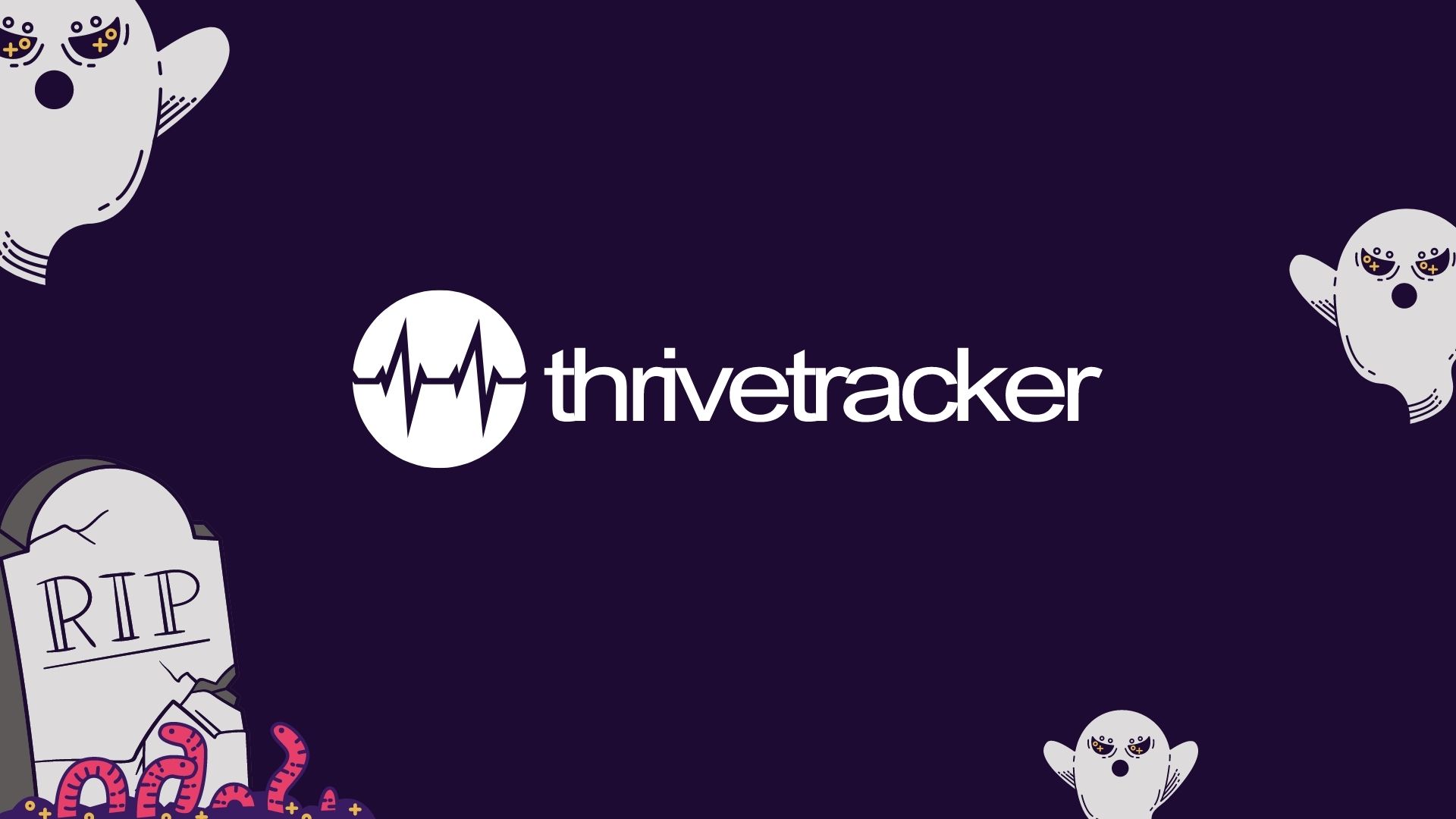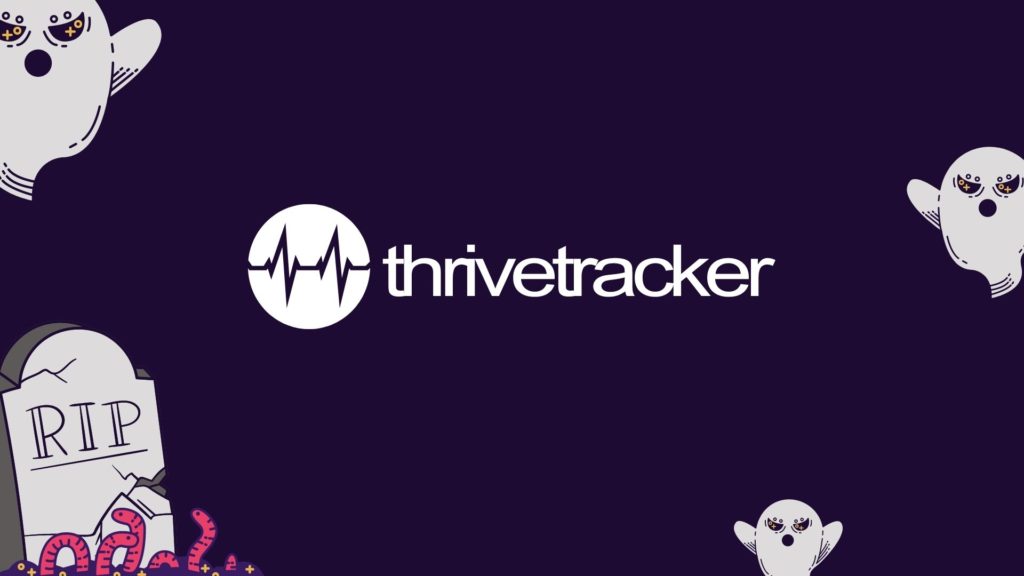 ThriveTracker is an innovative affiliate tracking platform that gives you the option between cloud-hosting or self-hosting, meaning your data belongs to your database. ThriveTracker has an intuitive user interface suited to new users in the tracking space.
Other features comprise of:
Fast redirecting and auto-scaling capabilities
Bot detection and anti-fraud software
The server is self-managed and easy to run
ThriveTracker also includes a calculator to estimate the costs of clicks to your affiliate links
Final Thoughts
Traforama makes the process of traffic purchases with affiliates stress-free and easy to navigate. Having a better understanding of conversions improves how your ads reach the right consumer for your business. You now have more confidence that your money will go further and see your ROI in action for better business growth.